Serving Morehead City and the Surrounding Areas
At Parker Bryan, we handle a wide range of family law matters. Our approach is specifically tailored to address your individual needs. If you live in Carteret County or one of the surrounding counties, please reach out to see how we can best advocate for you.
Oriental
Trent Woods
Kershaw
Brices Creek
Bridgeton
Maysville
Morehead City
Emerald Isle
Beaufort
Swansboro
Our Attorneys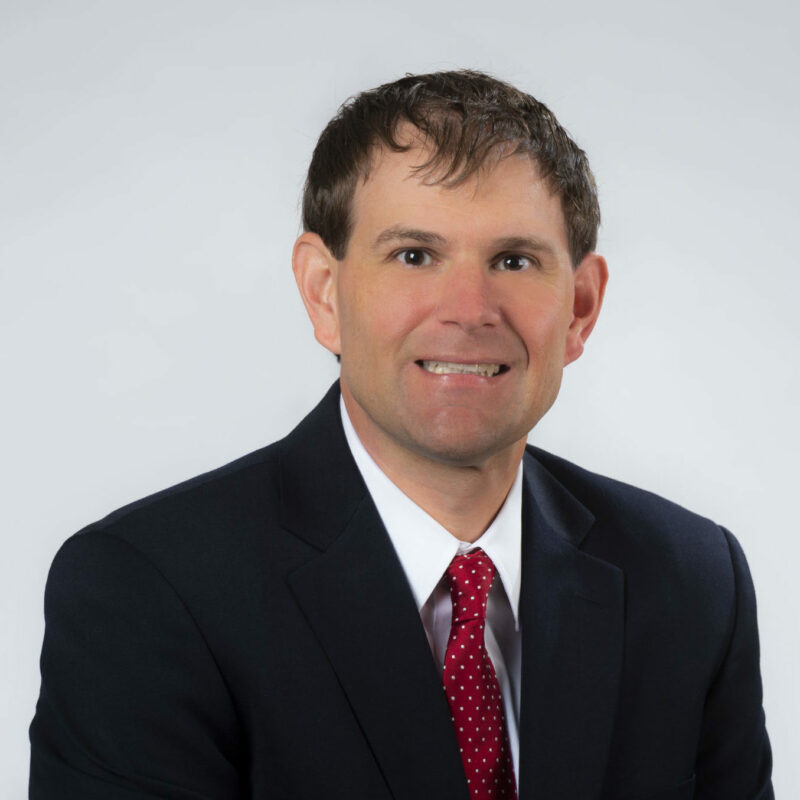 Bradley C. Jones is dedicated to providing strong representation for each of his clients. With experience in high conflict custody cases, Brad focuses exclusively on family law matters and leads with competence and compassion.
Family Law Practice Areas
Family law involves everything surrounding family relationships and conflict. Our practice areas include but are not limited to: marriage, divorce, child custody and support,spousal support, property division, and domestic violence.