Serving Morehead City and the Surrounding Areas
Over the past three decades, our attorneys at Parker Bryan Family Law have dedicated their careers to providing Morehead City and surrounding areas with family legal services. Our team of divorce attorneys are trusted experts within their field–ready to advocate for you and your family.
Newport
Emerald Isle
Atlantic Beach
Carteret County
Craven County
Pamlico County
Onslow County
Jones County
Our Attorneys
Our family law attorneys will stand up for you, and have earned the descriptors: Committed, Trusted, Proven. Meet our team here.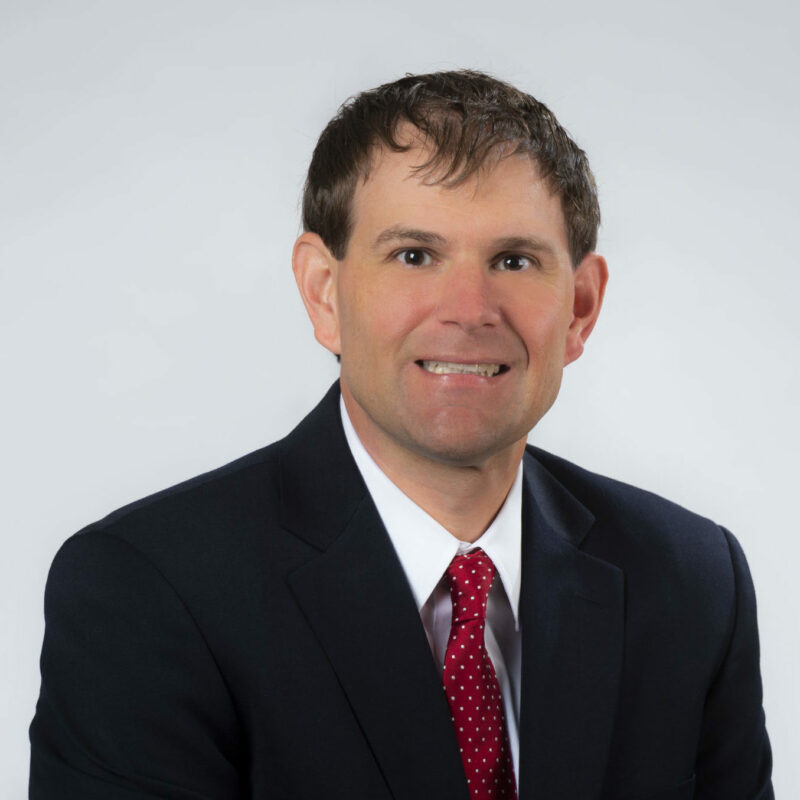 Bradley C. Jones is dedicated to providing strong representation for each of his clients. With experience in high conflict custody cases, Brad focuses exclusively on family law matters and leads with competence and compassion.
Family Law Practice Areas
Family law involves everything surrounding family relationships and conflict. Our practice areas include but are not limited to: marriage, divorce, child custody and support,spousal support, property division, and domestic violence.