Serving Carthage and the Surrounding Areas
Our team of attorneys are dedicated to providing Carthage and the surrounding areas with expert legal advice. You can trust that your case will be handled with the utmost of professionalism and compassion when working with Parker Bryan Family Law.
Sanford
Asheboro
Pinehurst
Cameron
Carthage
Our Attorneys
Our family law attorneys will stand up for you, and have earned the descriptors: Committed, Trusted, Proven. Meet our team here.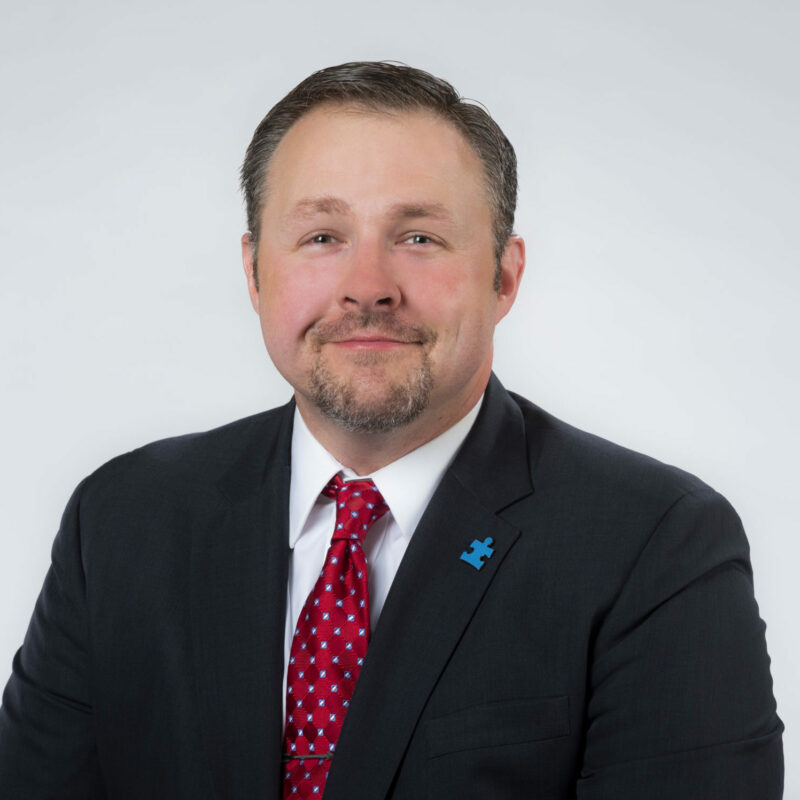 Brent has served as an expert on matters concerned with federal laws related to military pensions and federal civil service retirements with attorneys from various states. With practicing experience in a wide range of family law areas, Brent delivers to each of his clients.
Family Law Practice Areas
Family law involves everything surrounding family relationships and conflict. Our practice areas include but are not limited to: marriage, divorce, child custody and support,spousal support, property division, and domestic violence.