Serving Moore County and the Surrounding Areas
Our team provides residents of Moore County and the surrounding areas expert legal advice in all family law matters.
Pinehurst
Southern Pines
Sanford
Asheboro
Rockingham
Fayetteville
Hope Mills
Fuquay-Varina
Holly Springs
Laurinburg
Apex
Albemarle
Dunn
Our Attorneys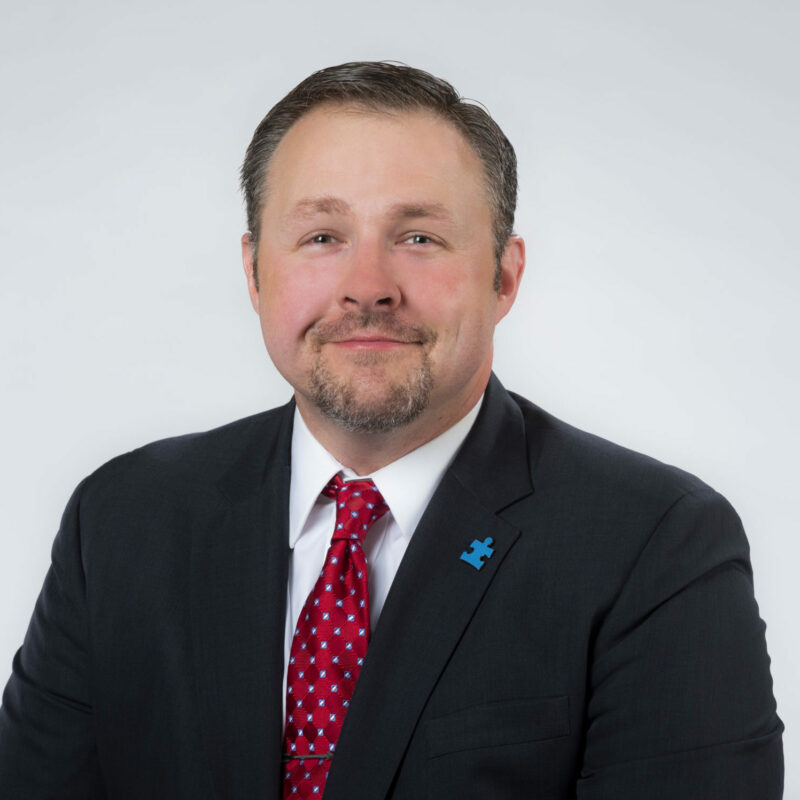 Divorce is never easy. Military divorce is always complicated. Brent Tanner advises service members and their families across NC on the division of property, retirement/disability pay, child custody/child support, and spousal support. Brent frequently serves as a national speaker on federal laws related to military pensions and civil service, and advises attorneys of military families from various states on their specific circumstances.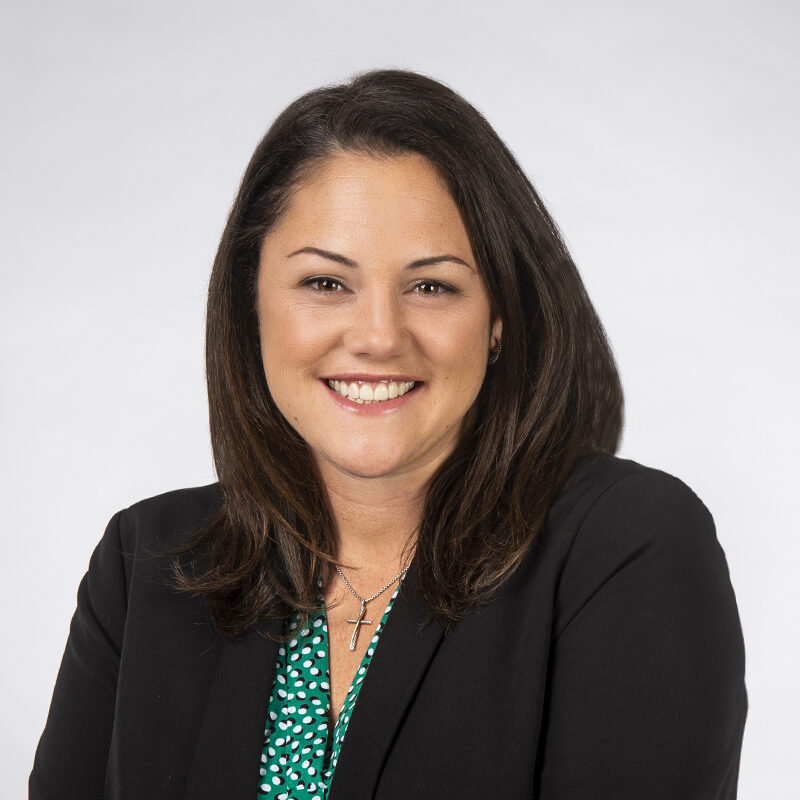 Since her admission to the Bar, Kaitlin has focused her practice on family law matters including all aspects of military divorce. Growing up in a military family, Kaitlin has a genuine understanding of the additional issues military families face during divorce. Kaitlin is committed to assisting her clients during this important transitional period in their lives.
Family Law Practice Areas
Family law involves everything surrounding family relationships and conflict. Our practice areas include but are not limited to: marriage, divorce, child custody and support,spousal support, property division, and domestic violence.